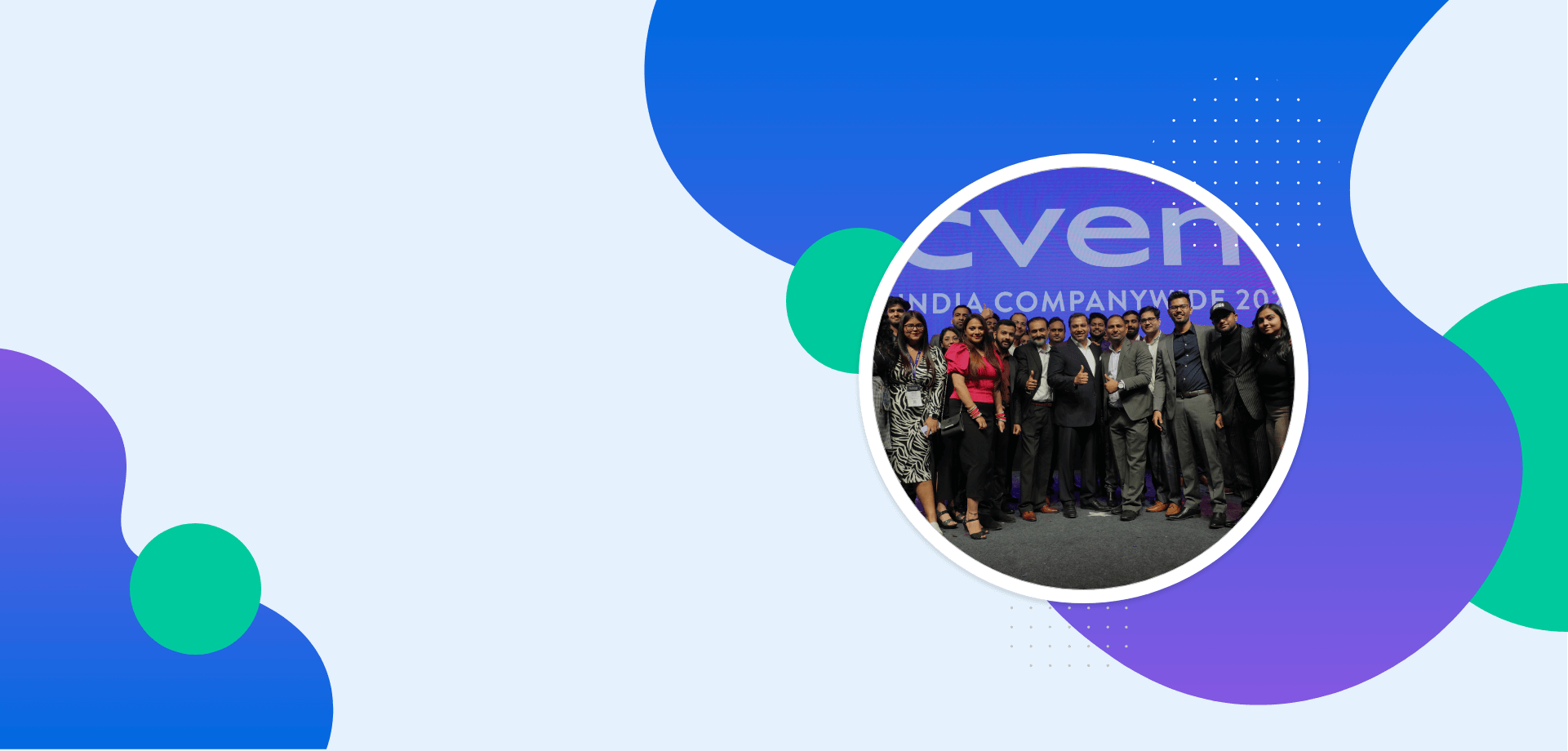 Campus careers
Whether you are looking for a full-time opportunity upon graduation or a summer internship, Cvent offers unparalleled opportunities for growth and advancement.
View all student positions
We know that our people make the difference
As you navigate your professional journey with Cvent, you'll have access to robust developmental programs, specialized boot camps, and soft skills training. Many Cventers also attend industry conferences, external workshops, Cvent-sponsored customer events, and seminars to help expand their networks, deepen their skillsets, and strengthen their voice as an expert in their field.
View all open positions
Employee Resource Group (ERG)
Cvent currently has 8 employee resource groups, which are employee-led organizations that build community, provide support, and contribute to personal and professional development in the work environment.
Fierce exists to educate Cventers on LGBTQIA+ issues, advocate for queer-positive positions in the company, and provide opportunities to connect and learn from our Fierce colleagues.
Empower's mission is to help build a more diverse, equal, and unbiased workforce by creating awareness around the opportunities and challenges women face in the workplace and at home.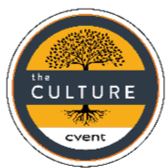 The Culture facilitates interaction and activities that support black employees at Cvent by providing resources, mentorship, and networking opportunities within our organization and beyond.
Cvets' supports Veterans and their families by mentoring new Veterans transitioning into civilian life, volunteering at various events, assisting families with deployed family members, and more.
The mission of Stages is to enhance the lives of parents and caregiving professionals, and provide support in all aspects of their life by creating an environment that is supportive of their needs.
The mission of Chutzpah is to educate Cvent employees about the history, culture, religion, and traditions of those that identify as Jews across the world.
The mission of Cvent Minds is to effectively reduce mental-health related stigma with social contact, peer support, and education while providing resources to Cvent and its employees.
The goal of Familia is to highlight the beauty of the Hispanic/Latin diaspora and provide a space for individuals to share their experiences and culture with others in the community.
Want to be on a winning team? Cvent is the place for you!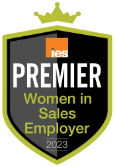 Think we're a good fit?
Cvent is always hiring talented individuals.